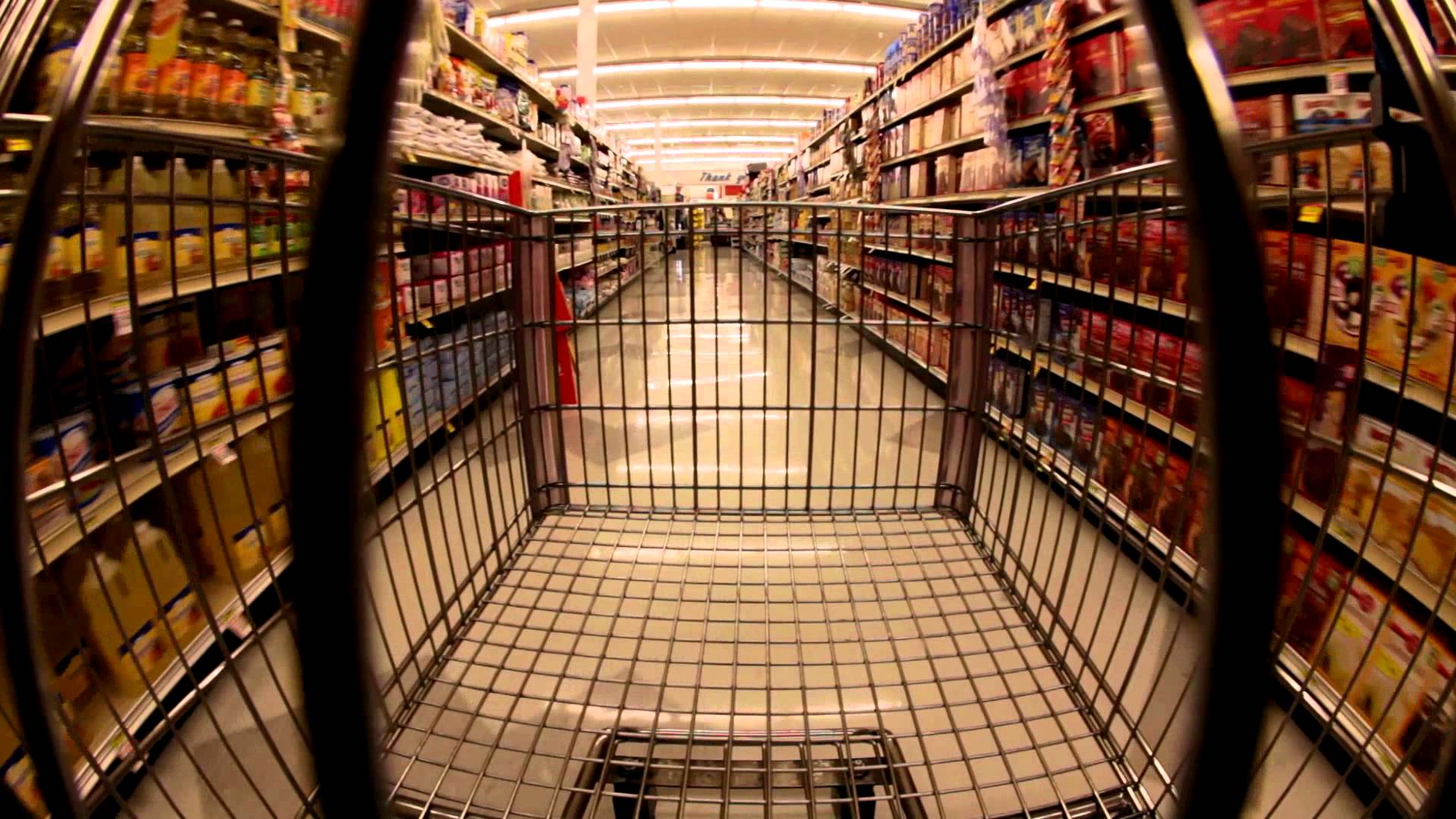 We Import
Read More
Fruits and Vegetables
Fresh Food for a truly healthy living and
nutrition with guaranteed cross-country delivery.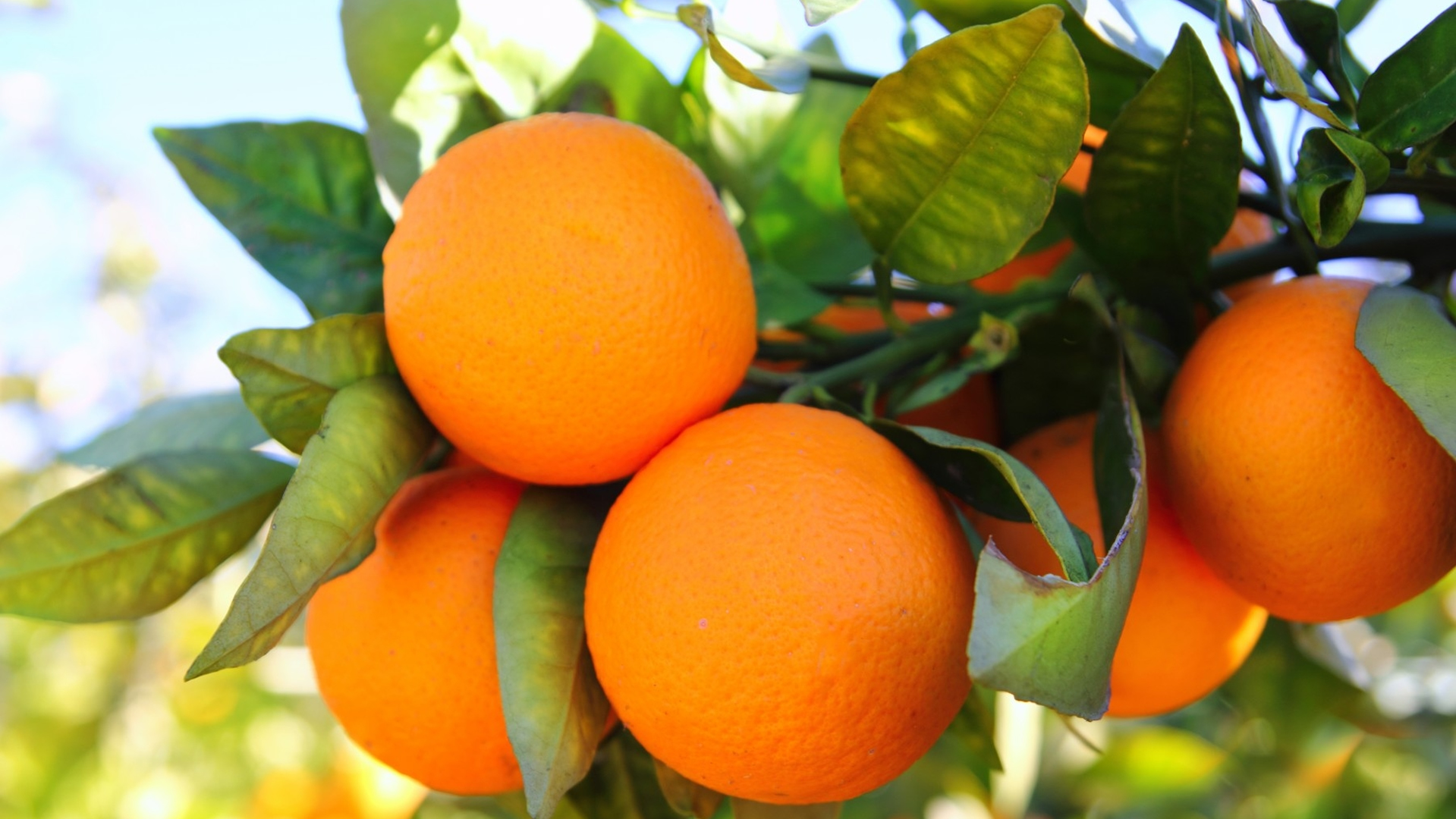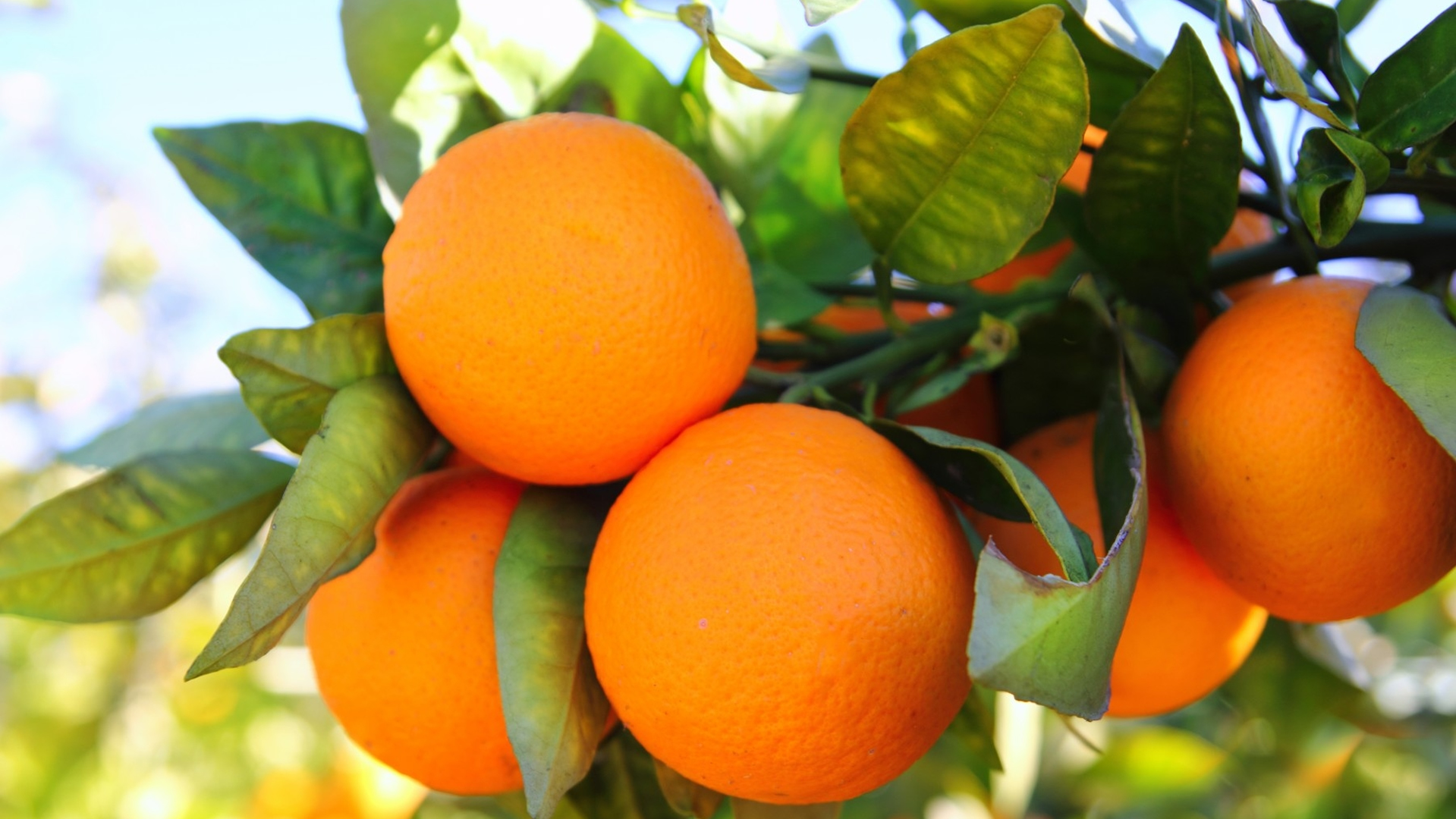 We Deliver the Best Foods
Fresh, Tasty & Clean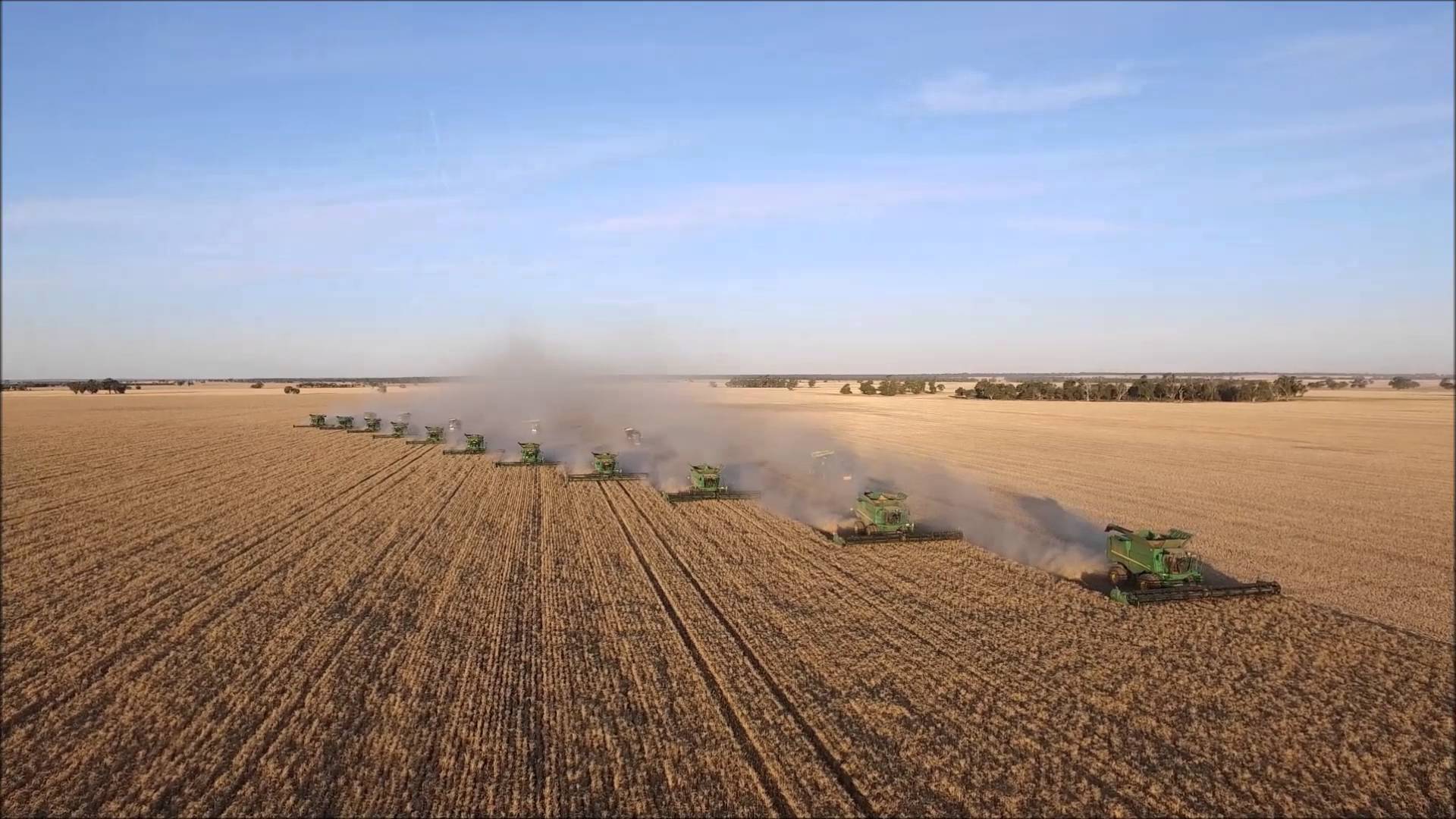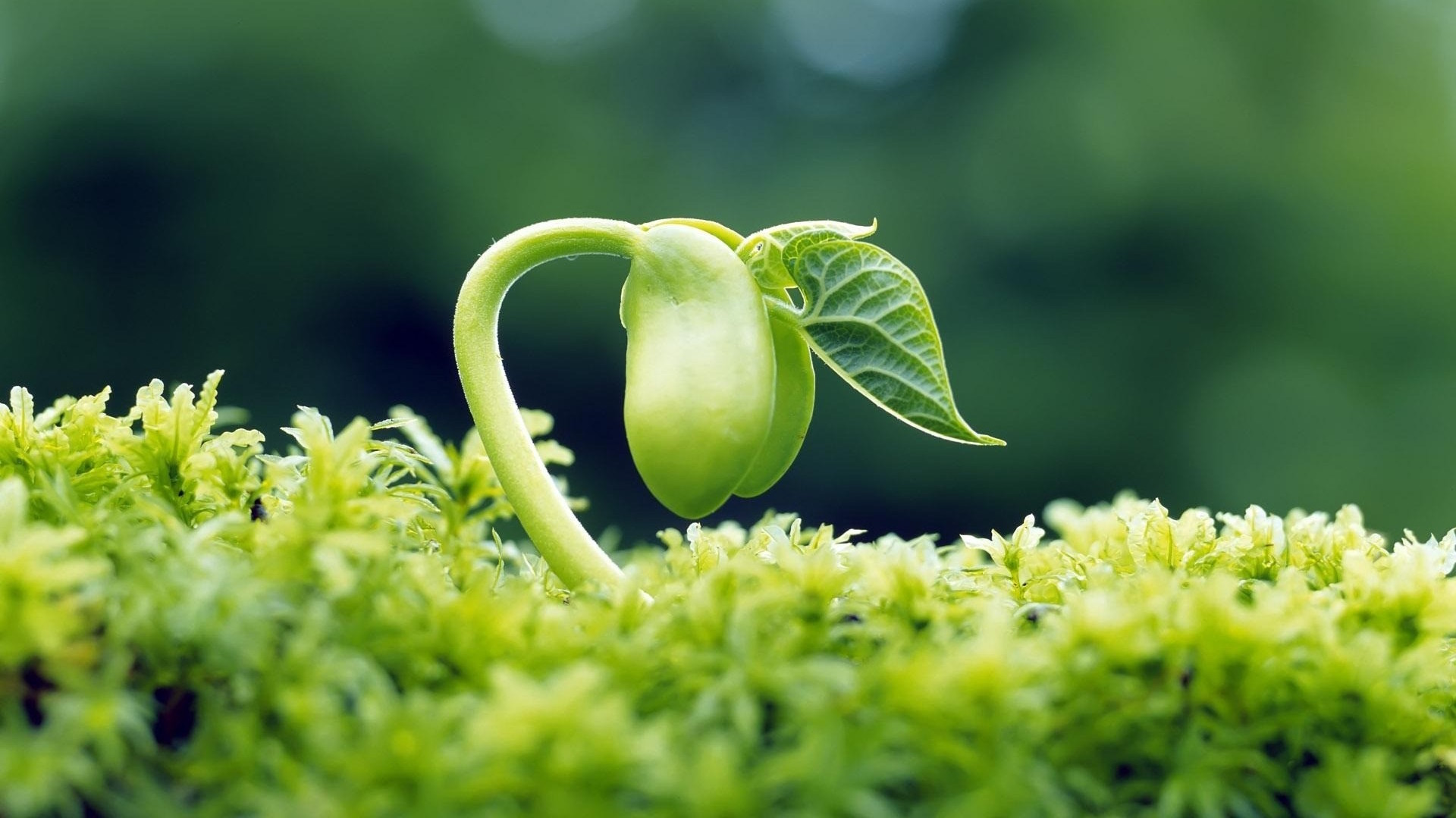 Excellence
With United Farmers Group, all your needs are covered. From groceries
that keep you healthy to foods that you will enjoy.
Read More
We are proud to serve you.

MACHUCA INTERNATIONAL INC
WE DELIVER CROSS-COUNTRY ALL OVER AMERICA AND INTERNATIONALLY